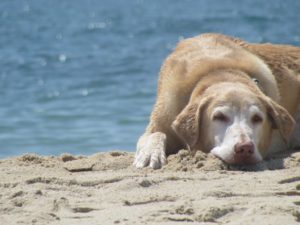 It's been a long winter!
There's snow on the ground outside the NYC and Baltimore offices and we're counting the days until Spring!
We're getting ready for Global Pet Expo in Orlando next week where we're meeting with clients and friends, and connecting with fellow members of Women in the Pet Industry Network.
Hopefully, we'll bring a little sunshine back North with us!
Hang in there, folks! Summer days are around the corner!
~ The Paws PR Team