Public Relations Focused on Animal Welfare
Our fundraising consultants have worked at the country's top animal protection groups and can successfully drive online and direct-mail donations for any sized nonprofit. Clients who choose Paws PR work directly with Patricia Jones from the onset. After an initial consultation, Patricia assembles a customized team of professionals for her clients whom she has collaborated with for years and oversees every step of the project.
Paws PR is committed to building a long-term partnership with each individual client based on the highest standards and ethics of professional service.
---
Meet Our Founder, Patricia Jones
Patricia Jones grew up wanting to make the world a better place for animals. From a young age, she rescued cats in her neighborhood. After a successful career at NBC News where she produced a number of stories about animals for NBC Nightly News with Tom Brokaw, she went on to spend 7 years as Vice President of Media Relations and Advertising at the American Society for the Prevention of Cruelty to Animals.
After leaving the ASPCA, Patricia singlehandedly generated national media coverage resulting in 8 million dollars in donations to a nonprofit organization involved in the rescue of animals in the aftermath of Hurricane Katrina. Today she leads a team of seasoned animal welfare professionals working to raise awareness of animal shelters and rescue groups via strategic marketing communications initiatives.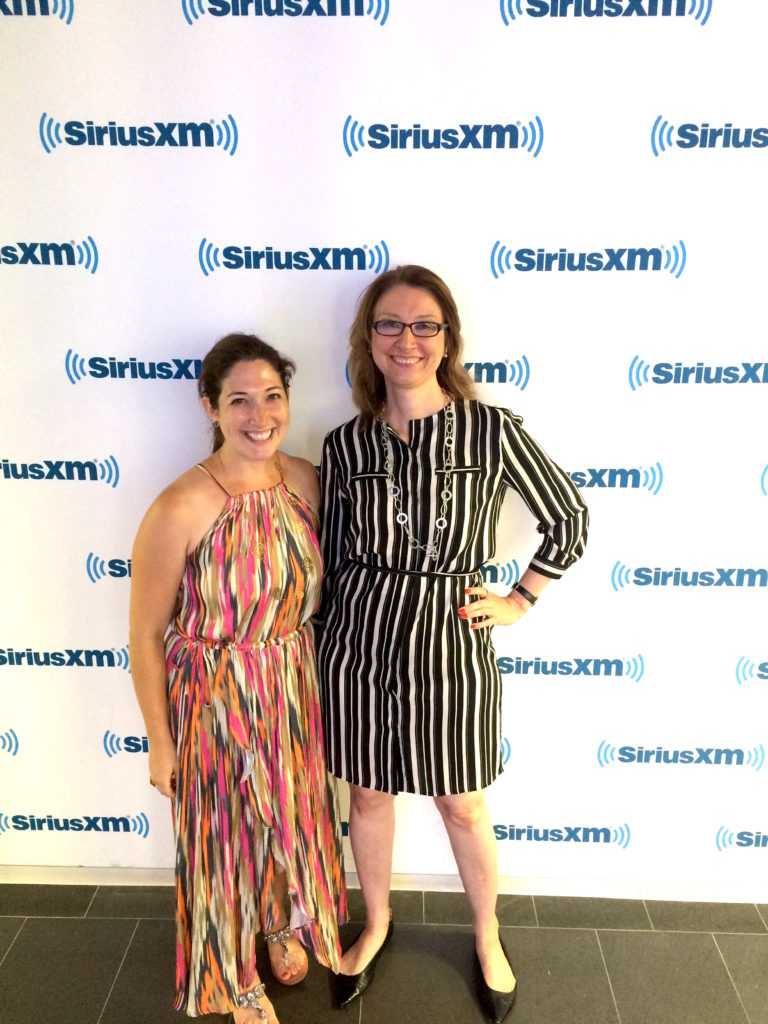 ---
Let's Work Together
Schedule your initial consultation with Patricia Jones to see how Paws PR can help your nonprofit build brand awareness and drive donations.