I am often asked by animal lovers for advice on which nonprofit organizations to support. If you're an equine advocate – listen up, I have a group you should know. The EQUUS Foundation is the only national charity in the United States completely dedicated to ensuring the welfare of America's horses, and fostering the horse-human bond. I recently had the pleasure of joining Valerie Angeli, EQUUS Foundation VP of Engagement at the beautiful Wellington, Florida farm of renowned horse welfare advocate and equestrian, Victoria McCullough. The event was in support of the EQUUS Foundation's mission and covered by the Palm Beach Post.
The inspiring event drew over 200 people and showcased 10 adoptable rescue horses brought by EQUUS Foundation Guardian charity, Equine Rescue and Adoption Foundation (ERAF) of Palm City, Florida. ERAF horses volunteers were on hand to introduce the horses and relate their stories. Guests at the event were treated to an up close experience of seeing Victoria McCullough's world-champion Chesapeake Clydesdales.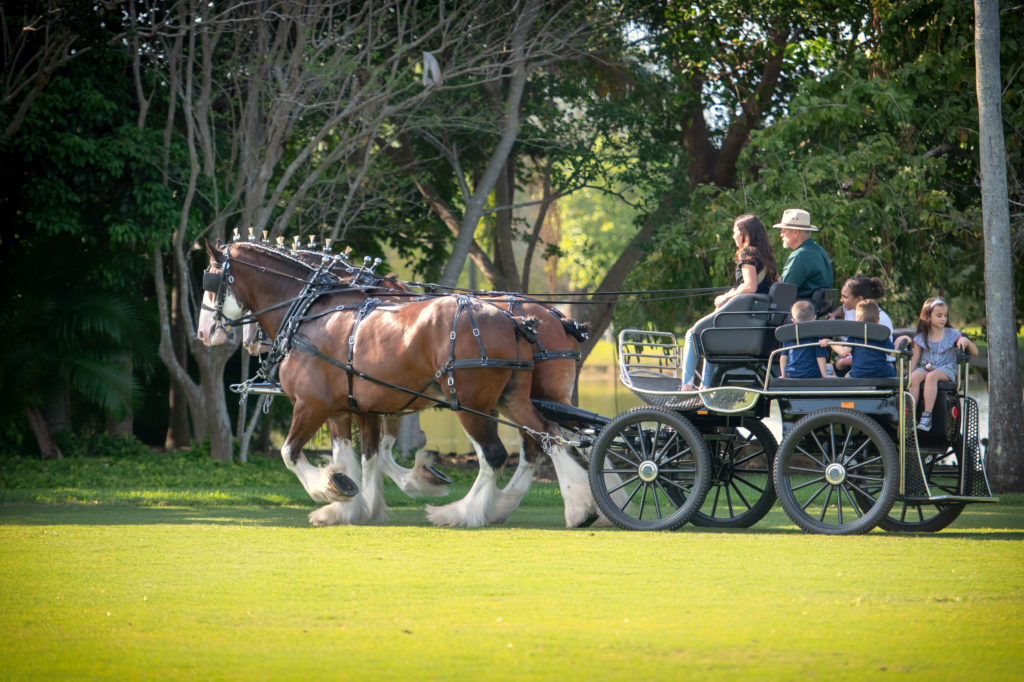 Also joining the festivities was equine social media sensation Teddy who was adopted by EQUUS Foundation EQUUStar Georgina Bloomberg for her son Jasper. The mini-horse is a media pro and stood very patiently while being photographed by my friend and celebrity pet photographer Geoff Tischman.
The EQUUS Foundation recently announced the merger of the EQUUS Foundation and The Rider's Closet, a charitable program founded in 2006 by philanthropist and professional equestrian Georgina Bloomberg. The Rider's Closet provides new and gently used riding attire free-of-charge to equestrians in need so they may pursue their horsemanship dreams at any age and at every level.
I strongly encourage anyone who is an equine advocate to check out the EQUUS Foundation to learn more about their incredible life-saving work.
~ Patricia